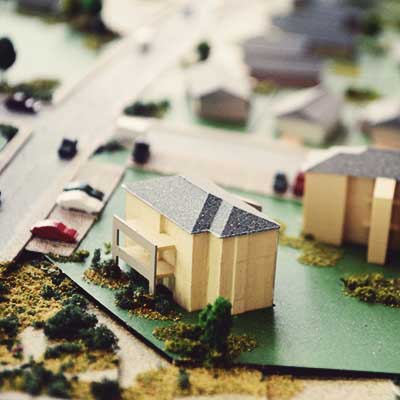 The story about Trustco is intrinsically tied to property development, as the acquisition, development and sale of property was at the heart of the establishment of Trustco Group International/Holdings.
We have come a long way since 1992 when our Group Managing Director, with his law degree in hand, made his modest, unexpected, but telling entry into the world of construction. Since then, an impressive property portfolio has been built. It is this visionary and disciplined attitude that has led to the establishment and success of the various businesses that form part of Trustco Group Holdings.
Those successes include the Trustco House and Trustco North buildings, today valued at N$ 73 million, and the vacant, unserviced land purchased adjacent to Lafrenz Industrial Area, yet another exhibition of this vision of foresight for growth. This land, proved to be of exceptional value, purchased at N$ 1 per square meter, is currently sold at N$ 1 500 per square meter.
The investment in fixed properties has proved to provide the best asset growth and today the estimated value of the Namibian property portfolio is in excess of N$ 1.2 Billion, remaining a valuable source of funding in the group and is reinvested in a variety of business opportunities across the group. These continual efforts have established the properties division as the backbone for our strong growth.
We are committed to persistently offering the best return on investment for our prospective investors and current shareholders. Thus we present the Trustco Properties Website. A platform to keep you abreast of current and future developments, where you are welcome to engage us in any property related queries.